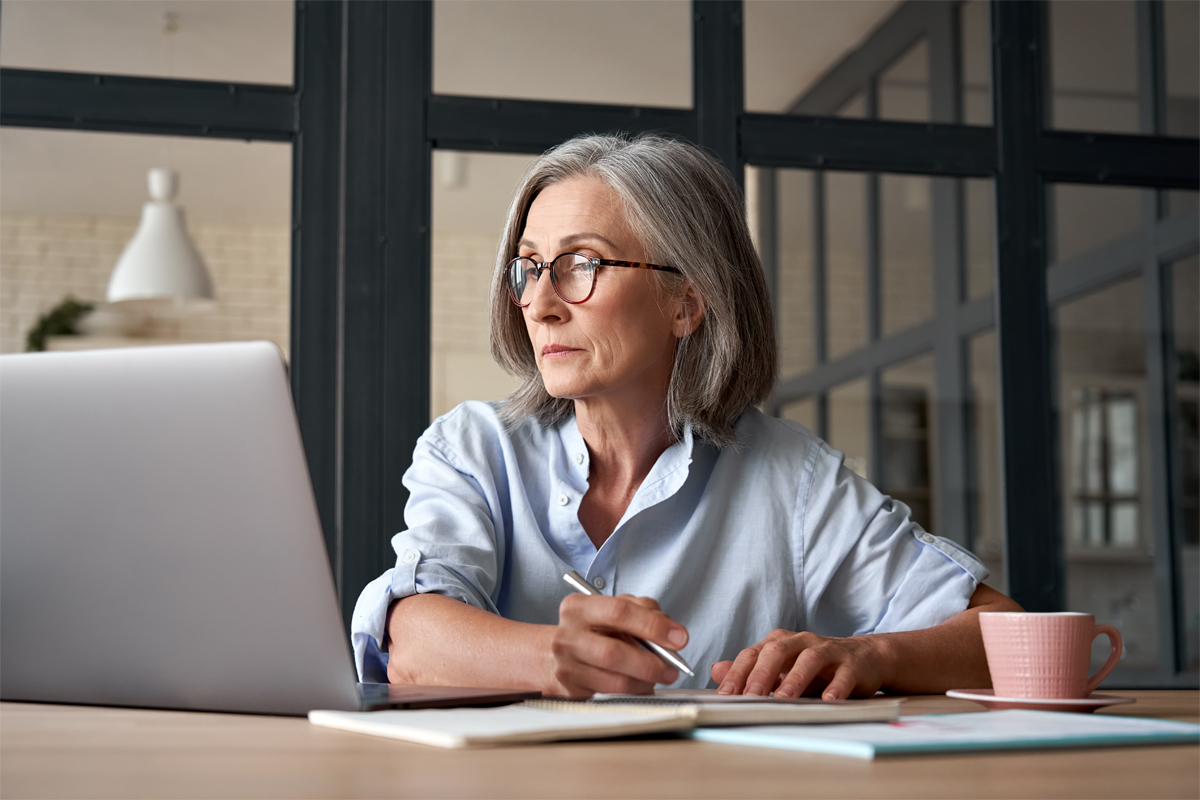 Most know that they will qualify once they reach a certain age, but there are other ways for people to realize the benefits of Medicare coverage.
Who qualifies for Medicare?
To qualify for Medicare, any one of these four things need to happen.
You turn 65 years old
This is the most common way for someone to become eligible for Medicare. Once you reach the special age of 65 years old, you can now sign up for Medicare. Now, just because you turn 65 doesn't necessarily mean that you should or will want to enroll in Medicare, which we cover in a separate article. But, at the very least, you must be at least 65 to enroll in Medicare unless...
You are younger than 65 years old with a disability
If you have been disabled for 24 months, you now qualify for Medicare. Now, it's important to understand that you must apply and qualify for disability benefits. This isn't just soreness or discomfort. There is a whole process, and it isn't easy.

There are typically attorneys involved. You usually need to stand before a judge who will deem this disability as valid and there needs to be proof that it has lasted 24 months with paperwork, paperwork, paperwork. But, if this all goes through and you have been deemed disabled, you now qualify for Medicare.
End Stage Renal Disease
The first disease on the list is End Stage Renal Disease (ESRD), most commonly referred to as kidney failure. Long-term kidney dialysis and/or a kidney transplant are required to maintain life. It isn't pleasant for those who fall into this category, but they qualify for Medicare benefits to help with the hospital and medical costs that come with this disease.
Amyotrophic Lateral Sclerosis (ALS)
The second disease and final way for someone to become eligible to enroll in Medicare is by being diagnosed with Amyotrophic Lateral Sclerosis (ALS), otherwise known as Lou Gehrig's Disease.
Wrapping it up
There you have it. The four ways to qualify for Medicare.
Remember to start the Medicare sign up process 90 days before you plan on taking Medicare.
If you ever have questions about any Medicare topic, reach out to our team.
Senior Benefits Insurance Services
801-523-6081
info@srbenco.com